We thank you for your interest in employment with Gunung Palung Orangutan Project!
Occasionally we have vacancies to fill within our offices in Indonesia and/or within our US Headquarters in Boston. Any and all openings will be listed below as soon as they become available. If you see a position you are interested in applying to, please carefully follow all application instructions listed in the job description. We look forward to hearing from you!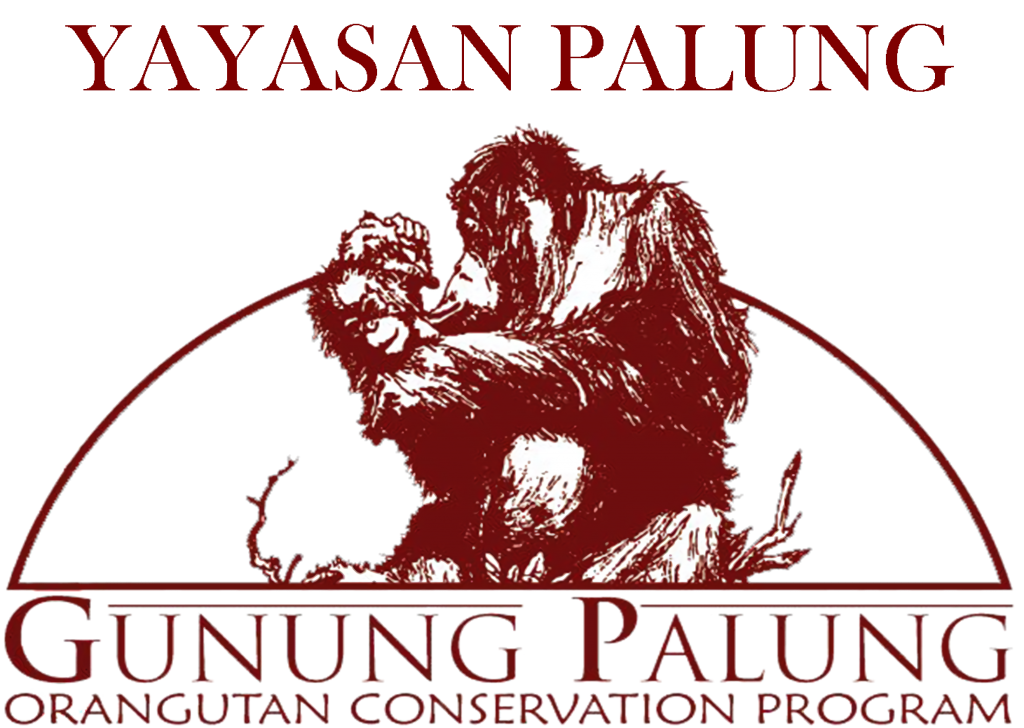 We currently have no open positions. Please check back again soon.
Additional Resources
If you're looking for primate-related employment or volunteer opportunities, Primate Jobs is a great resource. For general conservation and green job opportunities visit the Conservation Careers, Society for Conservation Biology Jobs Board or StopDodo. Best of luck!